Our staff is carefully selected for their sensitivity to the individual needs of the children. Their role in the classroom is to create an environment that is challenging and invites active exploration and interaction. The teachers are all thoroughly and appropriately trained and certified in their particular fields and bring a wealth of personal backgrounds and experiences to the classroom. They are a highly diversified group with one common goal – the education of your children.
Michelle has been involved with childcare and education for almost fifteen years. She graduated from Rockland Community College with an Associate Degree and continues her training and education through the Orange County Childcare Council and the New York State Department of Office and Children and Family Services. In her free time Michelle enjoys reading and spending time with her family. Her sensitivity towards all children with their diverse needs and abilities helps create a classroom environment that is filled with love, respect and joy.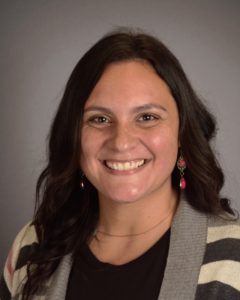 Bio coming soon.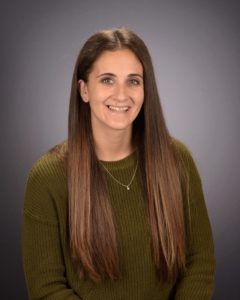 Bio coming soon.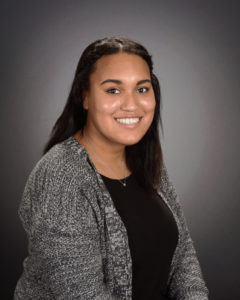 Janissa has been a part of the Windsor Academy family since she was 2 years old. She volunteered for many years until she was old enough to get her working papers and has since been a dedicated teacher's aide. She is a recent high school graduate and is going to continue her education by taking online college courses while working. She is looking forward to a great school year with your child.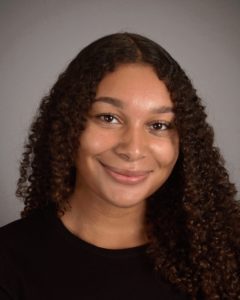 Bio coming soon.
Admissions
We invite families interested in Windsor Academy to contact us. You may call, fax, use our web site, write, or simply stop by for a visit. Although we are able to make appointments for a tour, our policy does not require that you do so.