Our staff is carefully selected for their sensitivity to the individual needs of the children. Their role in the classroom is to create an environment that is challenging and invites active exploration and interaction. The teachers are all thoroughly and appropriately trained and certified in their particular fields and bring a wealth of personal backgrounds and experiences to the classroom. They are a highly diversified group with one common goal – the education of your children.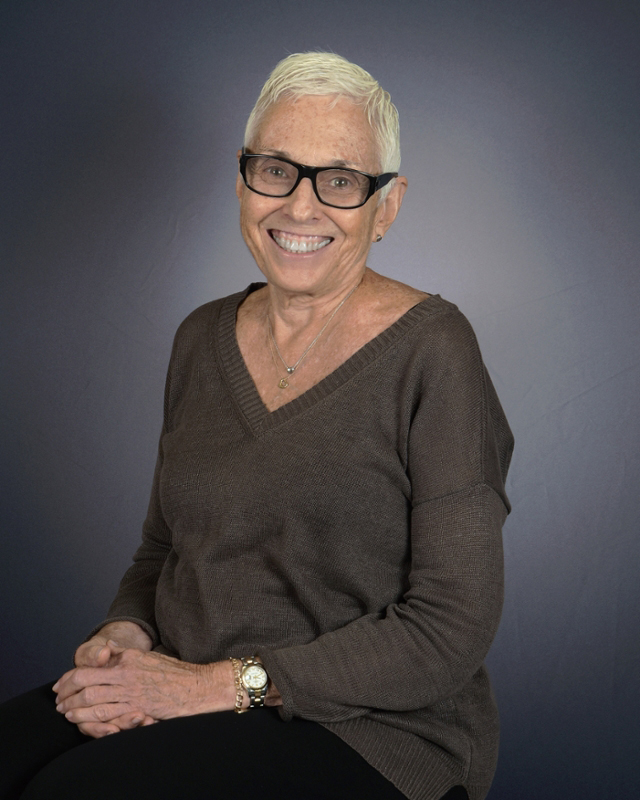 Owner – Director
Rita Epstein
Rita began teaching in the public school system in the late 1960s. She was a lead teacher in a school where no student was older than 8 years old, taught multi-graded classes, classes of over 25 students, and inner-city groups. She has taught all grades from early intervention pre-kindergarten through remedial seventh grade English, as well as some High School courses. She has taught academically gifted classes in addition to classes with a variety of ability levels as well as guest lectured in local college classrooms. Her post graduate work is in Administration, Business, and Gifted Education. She was part of a consortium in the mid 1980's formed to create gifted programming in the U.S. Virgin Islands where she lived and taught for a number of years. She had traveled to the islands on her sailboat, on a journey that took 15 days and nights through the Atlantic Ocean and heavy storms. While there she became a licensed charter boat captain, lived on her sailboat, "The Dulcinea," and was active in 4-H Sailing Programs. She was a district coordinator for Gifted Education on Long Island, has been a consultant over the years to establish gifted programming in schools, and was the District Coordinator in Newburgh for Academically Gifted Students. She has studied Infant and Toddler education and has been trained in Preschool education and development. She has and continues to be involved with special education and has served as an advocate in the system for over 50 years. She was involved in mainstreaming and inclusion in the early 1970's before it was fashionable. She served as the private school representative on the Newburgh Teachers' Center Policy Board and is presently the site director for the Universal Pre-Kindergarten Program at Windsor Academy. Rita is a member of MENSA, a graduate of Leadership Orange, is included in "Who's Who of American Educators", was on the Board of Directors for Zylofone – a performing arts center for disabled children and adults, has been active as a community member on various committees for the New York State Department of Health in Albany, and is the proud mother of a son, Nathan Rosenblum who is a journalist and who has his PhD in Philosophy. When not working, Rita is involved in long distance road biking, playing the cello and has begun watercolor painting. Rita loves to travel and has recently spent time in Italy, Greece and her beloved Caribbean. She began the elementary school program at Windsor Academy in 1996, became a partner in 1998. In 2003, she became the sole owner and director. Recently, she has appointed a new director but remains active on site as the owner of the business and building. Rita's goal is to create an environment that celebrates and respects every child's needs and abilities and helps foster a sense of joy and pride and self-confidence for all of the students at Windsor Academy.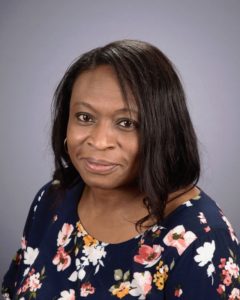 Antoinette is a mother of 3 who enjoys working with children. She is originally from Jamaica where she received a Bachelor's Degree in Secondary Education. She feels that sharing in the development and growth of a child is an absolute privilege. In her spare time, she enjoys cooking and spending time with family and friends.
Michelle has been involved with childcare and education for almost fifteen years. She graduated from Rockland Community College with an Associate Degree and continues her training and education through the Orange County Childcare Council and the New York State Department of Office and Children and Family Services. In her free time Michelle enjoys reading and spending time with her family. Her sensitivity towards all children with their diverse needs and abilities helps create a classroom environment that is filled with love, respect and joy.
Picture and bio coming soon.
Picture and bio coming soon.
Picture and bio coming soon.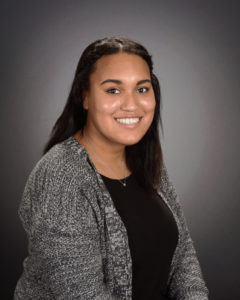 Janissa has been a part of the Windsor Academy family since she was 2 years old. She volunteered for many years until she was old enough to get her working papers and has since been a dedicated teacher's aide. She is a recent high school graduate and is going to continue her education by taking online college courses while working. She is looking forward to a great school year with your child.
Admissions
We invite families interested in Windsor Academy to contact us. You may call, fax, use our web site, write, or simply stop by for a visit. Although we are able to make appointments for a tour, our policy does not require that you do so.