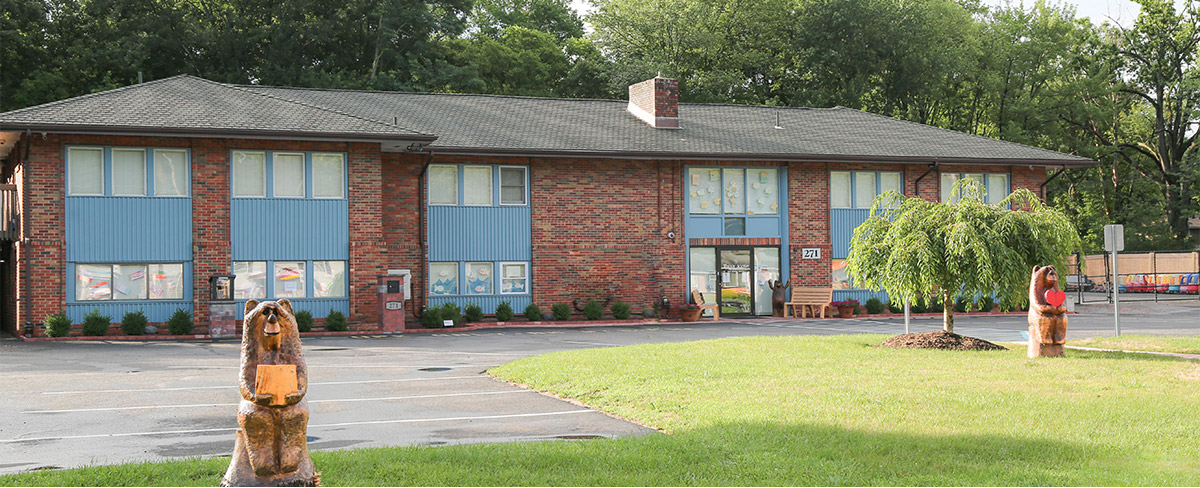 WELCOME TO WINDSOR ACADEMY
A private school for all children six weeks
through sixth grade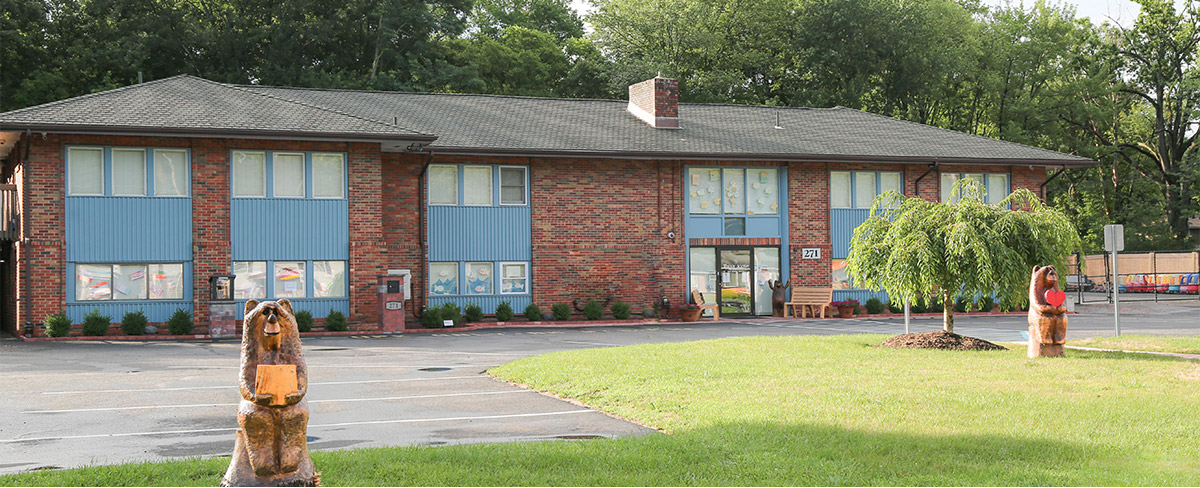 WELCOME TO WINDSOR ACADEMY
A private school for all children six weeks
through sixth grade
About Us
Welcome to the Windsor Academy Educational Campus located in New Windsor, New York. It is our goal to make each child feel safe and secure, while exposing them to appropriate developmental skills and building a positive self-concept. We encourage children to take risks and learn from their mistakes in both academic and social settings. We use a positive behavior approach and teach children to develop behavior habits and attitudes that will allow them to interact well with others in school and throughout life. We strive to prepare our children for the next step they will be taking – whether it be moving from the infant room to the toddler room, or leaving our program to move onto
elementary school.
The center uses a thematic curriculum that is child centered and promotes learning through play. Experiences are differentiated based on the abilities and interests of children in the classrooms. Teachers provide children with opportunities to explore their multiple intelligences and develop in all physical, cognitive, and social / emotional domains. We provide children with the tools they need to be successful and encourage them to use these tools in a way that works best for them. Throughout every child's experience, it is our goal that families feel supported and nurtured in their child rearing efforts.
Admissions
We invite families interested in Windsor Academy to contact us. You may call, fax, use our web site, write, or simply stop by for a visit. Although we are able to make appointments for a tour, our policy does not require that you do so.
Looking for more information about our programs and services?
You can reach us with the information below! Looking forward to hearing from you and learning about your needs!
Fax: (845) 562-2222
271 Quassaick Avenue
New Windsor, NY 12553