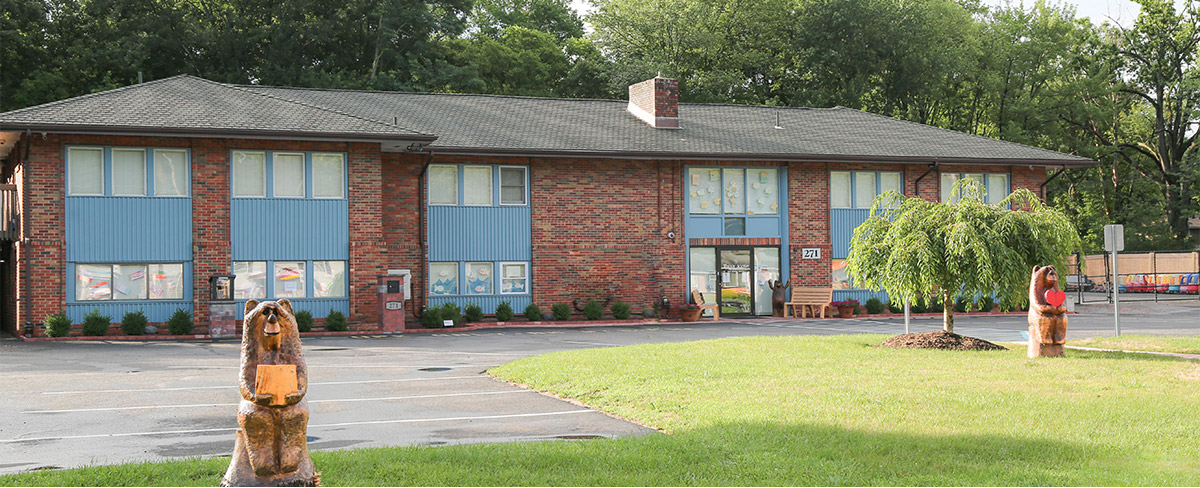 WELCOME TO WINDSOR ACADEMY
A private school for all children six weeks
through sixth grade
About Us
Welcome to the Windsor Academy Educational Campus located in New Windsor, New York. Our mission is to provide a child-centered education for all of our students with an emphasis on appropriate cognitive, physical, social, and emotional development.
We celebrate our children's individuality and spirit; and through a team approach with our parents, staff, and professional support systems, we work to meet each student's unique needs.
We offer a range of services and expertise that will help prepare our students for the challenges and excitement of the 21st century through a meaningful, hands on, thematically based, integrated curriculum where critical thinking and cooperative learning skills are utilized.
We are committed to the total well-being of all our children.
Admissions
We invite families interested in Windsor Academy to contact us. You may call, fax, use our web site, write, or simply stop by for a visit. Although we are able to make appointments for a tour, our policy does not require that you do so.
Looking for more information about our programs and services?
You can reach us with the information below! Looking forward to hearing from you and learning about your needs!
Fax: (845) 562-2222
271 Quassaick Avenue
New Windsor, NY 12553